ABOUT US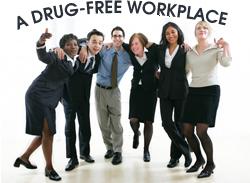 Sobriety on the Sea (SOS) provides drug testing, alcohol testing, drug-free workplace development, criminal background checks, online test results reporting and consultation throughout the United States.
Our company is owned and managed by Dr. Arthur who is a certified internist, addictionist, and MRO.
THE LABORATORY - SOS uses laboratories and specimen collection facilities throughout the USA. These sites are all certified with the department of Health and Human Services. Collection procedures meet 49CFR federal testing guidelines.
ONLINE RESULTS - Clients are assigned a secure password to access the laboratory test results; This allows them to :
• View test results online
• Search for results by specimen ID, Name, Donor ID, or Date of collection
• Print test results
• View testing volumes